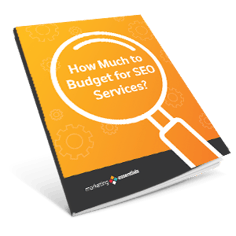 Websites Optimized for Search are Essential to Business Growth
If your business's website isn't showing up in search results…. We have some good news! You probably don't need a whole new website. What most businesses need to get their websites ranking higher in search results is an SEO (Search Engine Optimization) update and site renovation.
Download our easy-to-use guide, which offers practical advice to help you rev up your website results (with minimal effort!). You will learn:
How to Diagnosis if You Need a Website Renovation or a Full Rebuild
Top Ways to Repair a Website Using SEO and Conversion Rate Optimization
How Does an SEO Strategy Work
The Average Costs of an SEO Strategy
What Kind of Results Can You Expect to See
Get your website optimized and start selling more today!